Biography
A native of Norfolk, Virginia, Dr. Woody Norvell began his musical career as a folk singer in the '60's. Entering the United States Coast Guard in 1967, he served as a drummer in the Training Center band at Cape May, New Jersey and subsequently became conductor of the group. In 1972, was appointed conductor of the 3rd District Coast Guard Band at Governors Island, NY.
During his time in the military, he taught himself orchestration and arranging, producing a suite from Stravinsky's "Firebird" ballet that was premiered by the Brooklyn College Wind Ensemble in 1973.
In 1974, he began his undergraduate studies in composition at Old Dominion University in Norfolk, Virginia. He earned his Masters degree in composition from Radford University in 1981 and his Doctor of Musical Arts degree from Arizona State in 1988.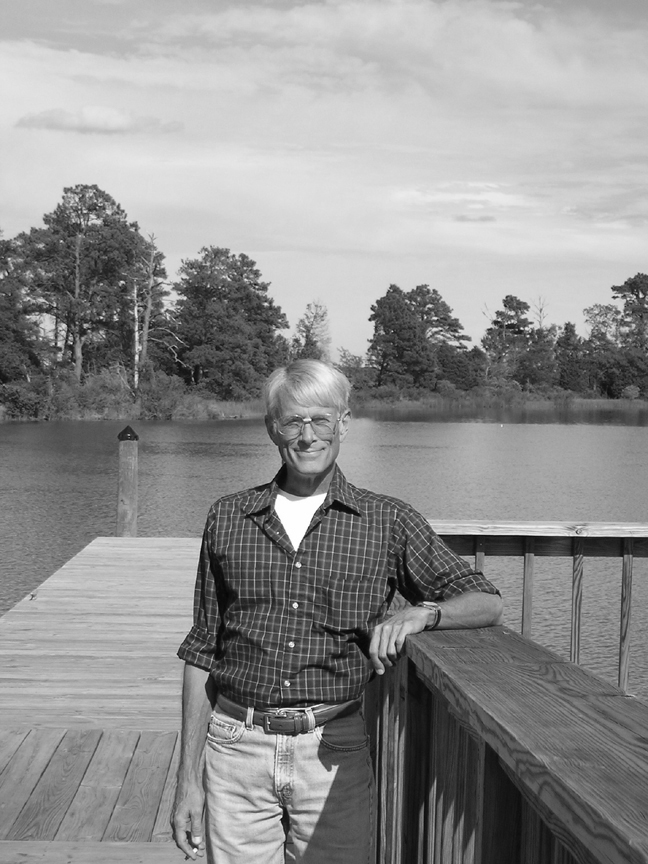 He has served as conductor of the Scottsdale Community College orchestra, the Phoenix Pro-Musica Orchestra and the Norfolk Savoyard Opera; guest conductor of the Flagstaff Symphony, the Mesa Symphony and the Las Vegas Philharmonic.
He also served for a short time as temporary personal secretary to legendary pianist/comedian Victor Borge in 1974 and worked as one of the featured singers at "Yesterdays" supper club in Phoenix from 1985 to 1999.
His "Festival Entrada" was one of the winners of the Harrisburg Symphony Composition Contest in 1995. He has written numerous chamber works, including 2 sonatas for flute & bassoon, a trio sonata for flute, bassoon & cello and a quartet for two flutes & two bassoons. His "Elegy For Columbine," was premiered by the Durango High School String Orchestra in 1999.
After living in Phoenix, Arizona for 18 years, he returned to Norfolk in 2002, where he now resides.