About Us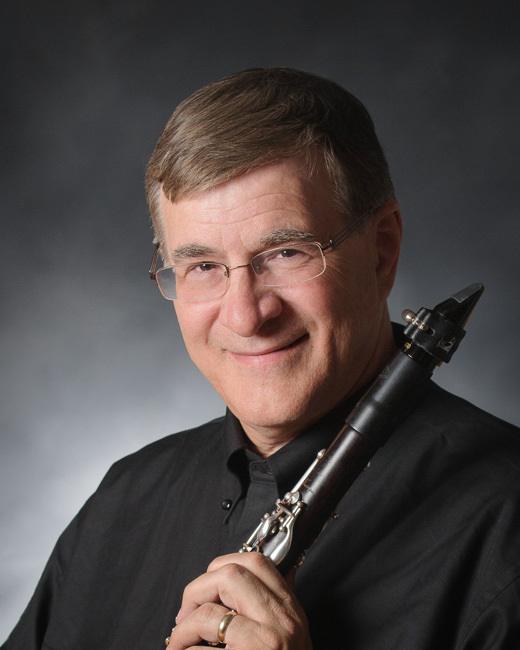 The mission of MMHCmusicpublications.com is to find, develop and cultivate music that is useful to the active performing musician, the music educator and the musicians in the sacred music field. Most of the music that you'll find here is proprietary and unique. When we re-sell the music of other publisher's we choose music that we think will be of benefit to serious musicians. We specialize in creating and finding one of kind materials for musicians in all genres of music and for the serious student of music.
MMHCmusicpublications.com was founded by Anthony (Tony) Masiello, DMA, clarinetist and multi- woodwind performer. Tony received his clarinet performance DMA in 2009 from Arizona State University. He also attended the Manhattan School of music for his Masters and Queens College of CUNY for his Bachelor of Music degree.
As a clarinetist, Tony has played in many orchestras, chamber ensembles, and has worked as a pit musician and recording artist for many years. Some of the notable groups he has played with are: The Phoenix Symphony, The West Valley Symphony, Musica Nova Orchestra, pit orchestra's in NYC for the Broadway and Off Broadway theatre district's as well as theatres in Phoenix, Arizona. He has been featured in a soundtrack for a Trimark Pictures release of "Warlock the Armageddon." Tony has worked as a side musician for artists like Jamie Foxx, Frank Sinatra Jr., Wynonna Judd, Lew Rawls, The Smothers Brothers, and Ray Charles.
As an arranger he has worked for BTW concerts in Scottsdale AZ, creating R and B arrangements, and original music and arrangements for sacred music organizations. He has created original works for the classroom as a music educator during his tenure for Scottsdale Public Schools since 1997. In June of 2014, Tony retired from Scottsdale Unified School District and became a partner at Music Masters in Scottsdale Arizona, a full service music store. In addition to his performing and business activities, Dr. Masiello hosts "Today in Music Education and Publishing," on PRPRadioOne and is the artistic personell manager for the Symphony of the West Valley.
MMHC Music Publications will have his works as well as the work of musicians who have a unique musical voice to be heard and studied.